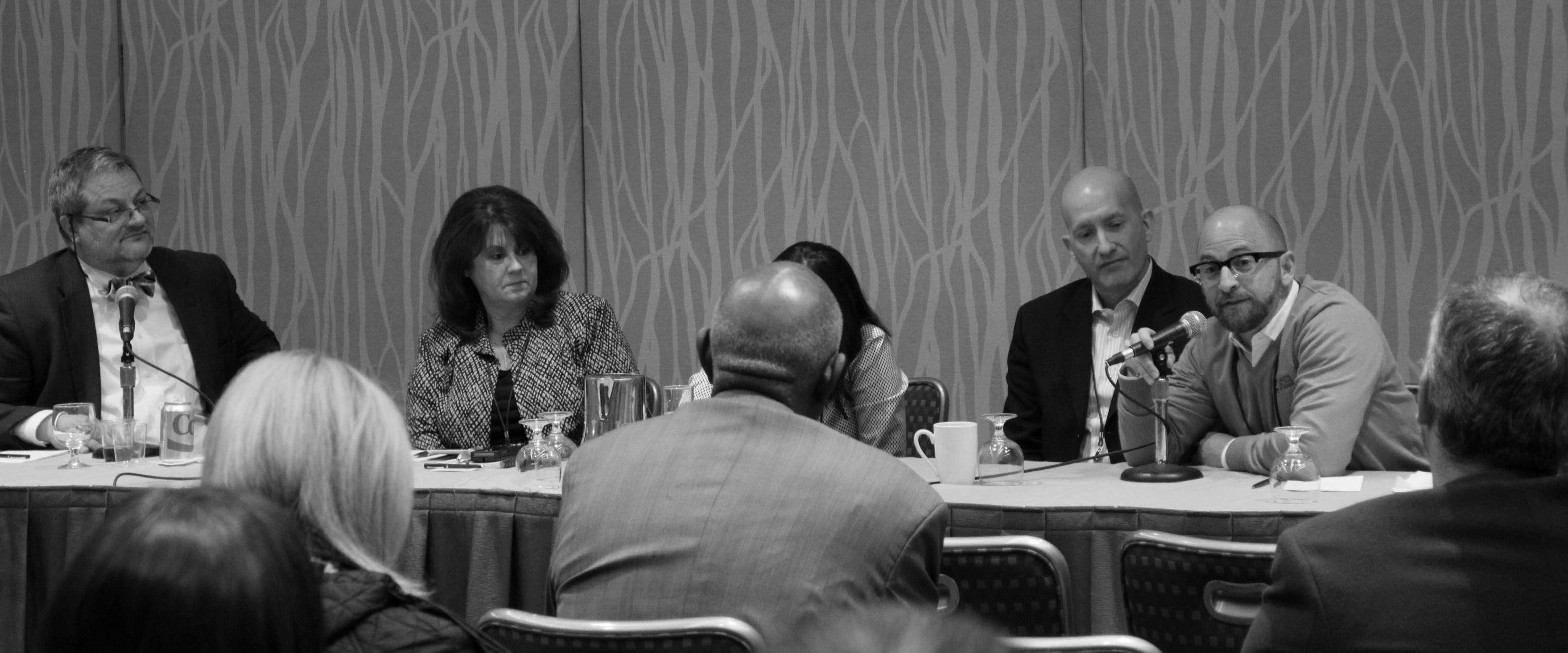 PENSACOLA, Fla., Dec. 2, 2014 /PRNewswire-USNewswire/ — Smart Horizons Career Online Education, the first SACS-accredited online school district in the United States, announced today that on Thursday, December 4, CEO and Superintendent Dr. Howard Liebman will join President Obama, the First Lady and Vice President Biden at the White House College Opportunity Summit. The Summit will bring together colleges and universities, business leaders, nonprofits and others that are committed to supporting more college opportunities for students across the country.
This year's summit will focus on building sustainable collaborations in communities with strong K-12 and higher education partnerships to encourage college going, and supporting colleges to work together to dramatically improve persistence and increase college completion, especially for first generation, low-income, and underrepresented students.
For more information on Smart Horizons Career Online Education please visit http://www.shcoe.org/
For media inquiries please contact James McCusker at media@smarthorizons.org or 203-585-4750.
For more information on how to cover the Summit, please contact Media_Affairs@who.eop.gov and include "College Opportunity Summit Coverage" in the subject line.
About Smart Horizons Career Online Education
Smart Horizons Career Online Education (SHCOE), founded in 2009 and located in Pensacola, Florida, is a private, AdvancED/SACS accredited online school district. AdvancED/SACS district accreditation signifies that SHCOE and all of its schools are fully accredited and that SHCOE is recognized across the nation as a quality school system. SHCOE offers 18-credit, career-based high school diploma programs that are designed to prepare students for entrance into the workplace. Career certificate offerings include Childcare Education, Office Management, Protection Services, Homeland Security, Transportation Services, Professional Skills, Retail Customer Service Skills, and Food & Customer Service Skills. For more information, visit our website at www.shcoe.org, call our office at 855.777.4265 or email us at info@shcoe.org