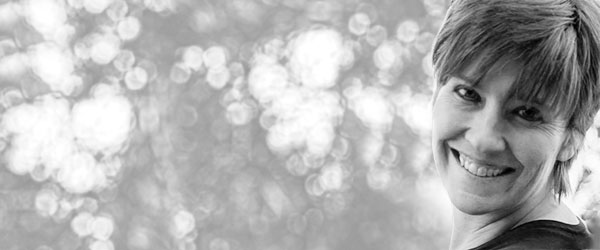 Carla Kennedy Joins Smart Horizons Career Online Education as Academic Coach
Pensacola, FL, January 22, 2015– Smart Horizons Career Online Education (SHCOE) announced today that Carla Kennedy, an educator with over twenty-two years of experience, recently joined the team as an Academic Coach. Kennedy, a self-described "curriculum junkie," writer and educator, with over thirteen years of experience as an adult literacy specialist working with adult basic literacy and English language learners, brings a wealth of experience to her new role as Academic Coach for Smart Horizons Career Online Education (SHCOE).
"We are excited to have such a skilled and experienced educator as Carla join the SHCOE team," said Chief Operating Officer Wendy Kauffman, "As Smart Horizons continues to grow and expand, we have made it a priority to find talented and motivated educators such as Carla to ensure we continue to offer the best possible educational experience to our students."
Kennedy's 20+years as an educator encompass both public school and community college settings and include working in areas such as deaf education and special education, her primary responsibility for SHCOE is assisting students who are taking the General Career Preparation coursework for their credentialed career certificate requirement. The General Career Preparation program is ideal for online learners who want to gain skills and knowledge they can apply to a wide variety of job settings or toward furthering their education at the post-secondary level.
Kennedy, a native and current resident of Norman, Oklahoma, has hit the ground running as a SHCOE Academic Coach having already learned the software and technology behind the world's first AdvancED/SACS accredited online school district, and looks forward to the opportunities and challenges that lay ahead, "I welcome this opportunity to work with Smart Horizons Online Career Education and help reengage students into education,"Kennedy said. "The coursework is set up in a way that enables students to have the best chance at success  and the system enables me to contact the students in a variety of ways to give them the help and support they need." Kennedy sees a big part of her role as being helpful and providing encouragement for SHCOE students. "I enjoy interacting with our students and being of service to them any way I can," she said.
About SHCOE
Smart Horizons Career Online Education, founded in 2009 and located in Pensacola, Florida, is a private, AdvancED/SACS accredited online school district. AdvancED/SACS District accreditation signifies that SHCOE and all of its schools are fully accredited and that SHCOE is recognized across the nation as a quality school system. Smart Horizons Career Online Education offers 18-credit, career-based high school diploma programs that are designed to prepare students for entrance into the workplace. Career certificate offerings include Childcare and Education, Certified Protection Officer, Certified Transportation Services, Homeland Security, Office Management, Professional Skills, and Retail & Customer Service Skills, and Food & Customer Service Skills.