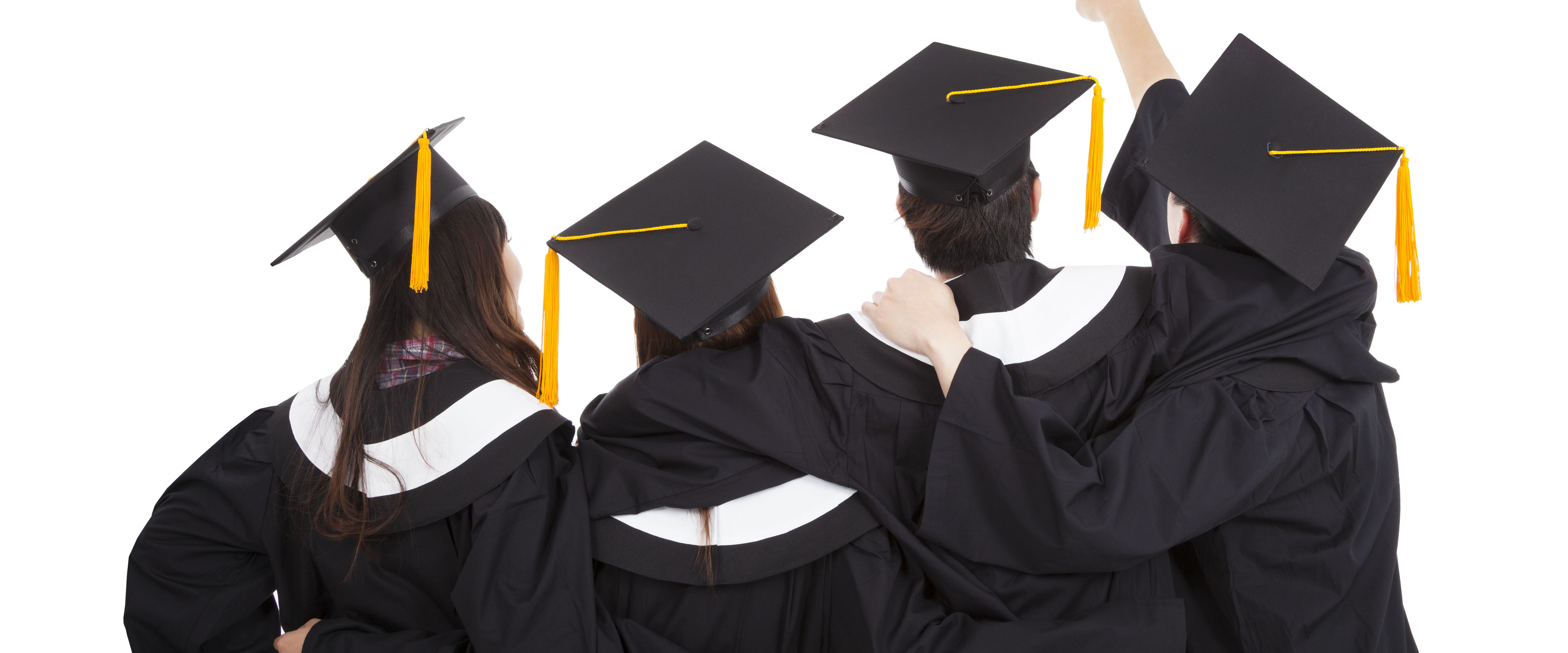 New Jersey Department of Labor and Workforce Development Grant Enables Adults to Earn High School Diploma and Career Certificate
We are excited to announce the first graduates of Career Online High School's public library partnership program in the state of New Jersey. Students completed the program through the Camden County Library system, earning high school diplomas plus career certifications.
Launched in October of last year, the innovative Career Online High School program provides adult high school dropouts full scholarships to complete their high school education online at public library locations throughout the country, with the goal of expanding their employment options.
The first three NJ graduates are Kristen Hoy of Clementon, Angel Rodriguez of Camden, and Toni Rose, also of Camden. The flexible program allows students to enter and complete the program on a rolling basis. Camden County Library will hold a formal ceremony to honor its graduates later in the year once additional students have graduated.
The Career Online High School scholarship program is made possible by a grant awarded to the New Jersey State Library from the New Jersey Department of Labor and Workforce Development.
—
IN THE NEWS:
Read online coverage of the announcement: First Students In All of NJ to Complete Career Online High School From Camden County
—
For more information, visit www.careeronlinehs.gale.com.