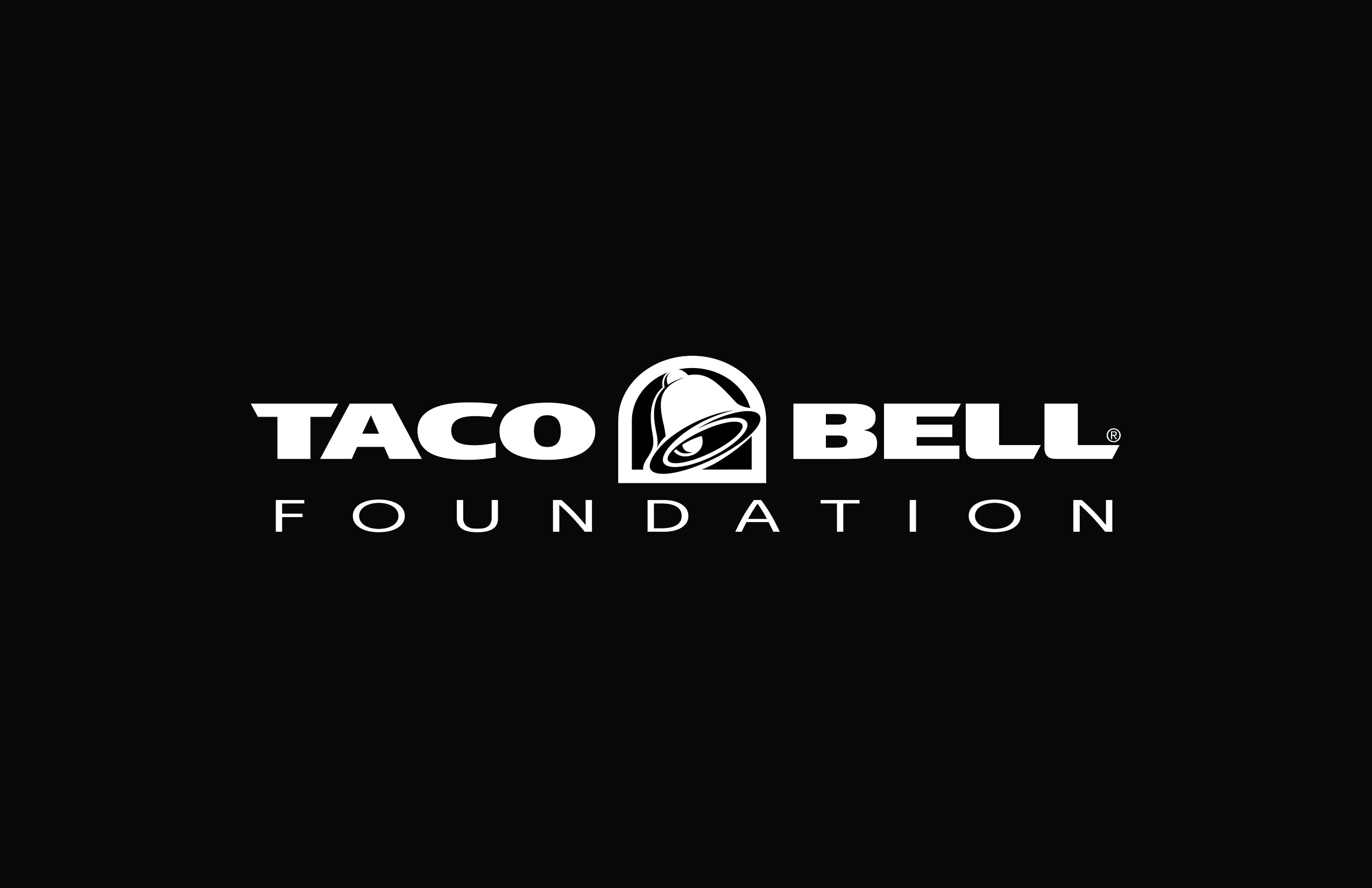 Taco Bell's Education Campaign is aimed at raising awareness and advocacy for teens to ignite their passion and reach their full potential—beginning with a high school diploma
September 2, 2015 – Pensacola, FL– Taco Bell and the Taco Bell Foundation recently featured Cengage Learning's Career Online High School (COHS) in the center of a campaign and fundraising effort named #SeeMyPotential aimed at helping America's teens and young adults reach their full potential through education. The #SeeMyPotential campaign recognized teens and young adults who have pursued their passions through education and highlights the fact that it takes a community to help these individuals stay on the path to graduation.
Taco Bell and the Taco Bell Foundation have a vision of seeing 100 percent of high school students graduate and they have supported this vision by offering COHS scholarships to employees who have not yet completed their high school education. The #SeeMyPotential campaign was launched, in part, to highlight these students and their successes and raise awareness and funds for more COHS scholarships and education initiatives.
"Today's youth are the heart and soul of our brand and the communities in which we serve," said Brian Niccol, chief executive officer of Taco Bell. "Nearly two million young people have had the opportunity to gain important skills by working at Taco Bell and countless others walk through our doors every day. Through investments in training, programming, scholarships and grants, Taco Bell, our franchisees, our customers and the Taco Bell Foundation provide encouragement and support for this critical generation as they look to follow their dreams and become the leaders of tomorrow."
#SeeMyPotential was supported by creative visuals—developed with Taco Bell partner Deutsch L.A.—and was featured on Taco Bell's social channels and in participating restaurants. The campaign supported the brand's national fundraising efforts for the back-to-school season. Donations can be made through www.TacoBellFoundation.org or at one of 6,000 Taco Bell restaurants nationwide. The funds raised during these efforts will support training, programming, scholarships, and grants that help to empower today's youth and enable them to follow their dreams.
"Taco Bell and the Taco Bell Foundation continue to be leaders in the effort to expand education for the 40 million Americans who do not have a high school diploma," stated Dr. Howard Liebman, founder and CEO of Smart Horizons Career Online Education." "Taco Bell was one of SHCOE's first major corporate partners and we are proud to have teamed with them in their commitment to offer their employees educational opportunities that lead to a brighter future."
In addition to the #SeeMyPotential campaign, Taco Bell was one of the first companies to join the newly launched 100,000 Opportunities Initiative, which aims to engage at least 100,000 "opportunity youth"—16-to-24-year olds who face systemic barriers to jobs and education—by the end of 2018 through apprenticeships, internships, training programs, and both part- and full-time jobs. Between now and 2022, Taco Bell and its franchisees will hire roughly 1.5 million more local youth nationwide for restaurant-level positions.
For more information on #SeeMyPotential and the Taco Bell Foundation, visit TacoBellFoundation.Org