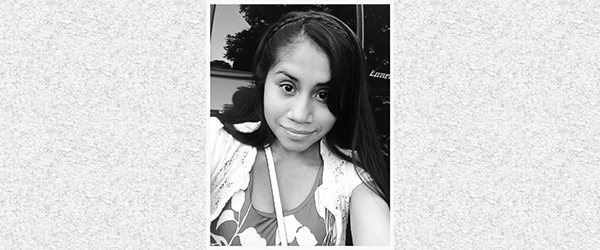 Rosa Mercado left high school a few months early when she had a difficult time juggling her work and her studies. She wanted to become a nurse, needed to make money for her family, and she was already working in the health care field at a local clinic, serving as the referral contact.
Her high school recommended Smart Horizons Career Online Education's Parallel Path Program, which enables at-risk students to stay on track to graduate on time with their local school district. Rosa enrolled, without skipping a beat, and completed her remaining credits online with Smart Horizons. She started in March and finished in June, the same time she would have graduated with her peers at her former high school. She is proud to be the first in her family to graduate from high school.
"I really liked the program," she said. "I was able to study at my own pace, on my own time. I could work in the clinic with flexible hours, make money to save for college, and get my schoolwork completed!"
Rosa is enrolled at her local state college and starts studying to become a registered nurse this July, just a month after earning her high school diploma.
"I always knew I would graduate, but the Parallel Path program made it so much easier. I really liked the certification aspect and learned a lot in my classes. This is the kind of learning that really works for me. In fact, I am now taking my survey math class at college online!"