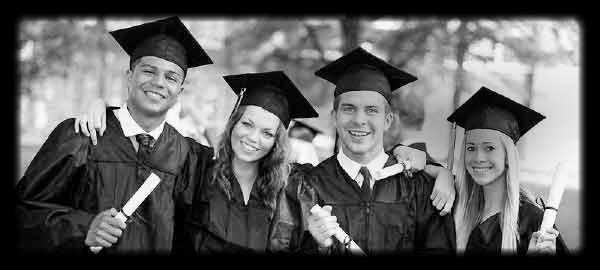 It's been a busy summer for the world's first AdvancED/SACS accredited online school district. SHCOE has grown exponentially in the last 12 months and become one of the hottest trends in adult online education. We wanted to share some of our latest press and media coverage:
Taco Bell announces that SHCOE will be an integral part of its #SeeMyPotential campaign to provide educational opportunities for employees. Read the release…
---
The U.S. Department of Education names SHCOE a primary example of "Successes of Early Implementers" for online based educational programs in correctional facilities. View the Report…
---
Library Journal calls the program a "fresh start" for libraries and communities. Check out the article…
---
San Diego Mayor Kevin Faulconer confers diplomas at a San Diego Public Library graduation ceremony, saying "this program puts opportunity back within reach" for many. Check out the video…
---
A prominent educational service center selects SHCOE, along with Usher's Music Leadership 101 and The Rock and Roll Academy, to reengage struggling learners in Ohio. Read the release…
---
Best of all, we've celebrated the successes of graduates such as Jordan, Angela, and Rosa! It's an exciting and dynamic time at SHCOE. Please visit the press section of our website for more news coverage or call us at 866.999.7853 to learn more.