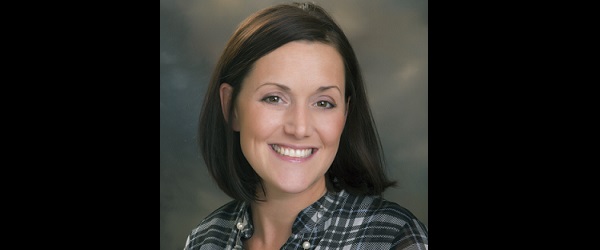 As a Former Counselor and Frustrated Student, Lindsay Morris Uses Understanding and Empathy to Help Students Succeed
"My passion for learning is what led me to work in education," says Lindsay Morris. "I love how education changes one's future—it opens so many doors."
She began her career as a mental health therapist and found that she spent a lot of time speaking with her clients about continuing their education. So she decided to start working with schools as a guidance counselor about six years ago.
As part of her role as guidance counselor, she taught students skills they would need to enter the workforce. Lindsay says these same lessons apply to the students she now coaches at Smart Horizons Career Online Education.
"I trained incoming students on life skills, test taking skills, and interview skills," she explains. "I taught them to how to search online for jobs, how to interview for specific types of jobs, and even helped them get clothes for interviews." She found that these are just the kind of practical, real-world skills that Smart Horizons focuses on imparting to its students.
Lindsay believes that her experience as a counselor also helps her be a better coach. According to her, it taught her how to listen, be nonjudgmental, and really try to understand her students. "I try to put myself in their position and think about what I needed when I went to school," she says. "What I really needed was guidance."
As an academic coach, she is able to provide that guidance to her students. Her main goal is to help them succeed by being accessible and a good resource. They can come to her with any challenges they are encountering and she will help them find solutions.
Lindsay relates to students who are struggling with finishing their education and feeling overwhelmed by the obstacles in their way. She uses this understanding to encourage them and remind them of all the benefits of education.
"I want them to know I was there once," she says. "I was confused about what I needed to do and no one was there to help me. I had obstacles in life and hang ups I had to work through to complete my education, too."