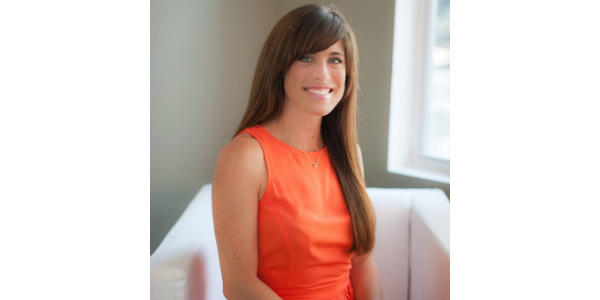 Kristen Nicholson comes to Smart Horizons Career Online Education (SHCOE) with rich experience coaching students in the public school system. After earning her teacher certification, she led a grant program that served disadvantaged students by encouraging them to continue to pursue education, specifically postsecondary education. She then worked with high school students and school counselors as part of a dual enrollment program within surrounding school districts.
"I learned firsthand the stressors, the triggers, the traumas, and the motivators that drive students to stay in school versus drop out," she says. "Working with SHCOE is an amazing opportunity to now help those students who chose the latter. I love being part of their 'second chance.'"
In one of her first positions in education, she worked with middle school students who were at high risk of dropping out. They often came from families with economic hardship or other issues. Many of the students would be first generation high school graduates and had limited little support from home. Kristen found a lot of personal satisfaction through keeping them engaged and showing them that learning can be fun.
"Even though it can be scary to go back to school, I remind students that it is also exciting and full of possibilities," she says.
Kristen is now working on her Master of Science in Public Administration, which she plans to use to further her career in education. "I would love to apply my master's degree in my current field to continue having a positive impact. I think it would be of great value in a leadership or administrative position."
The passion to have a positive impact on students' lives is what intrigued her about SHCOE to begin with. As an academic coach, her goal is to encourage her students and make sure they are aware of their accomplishments.
"It's great to see students excited about their progress; it motivates them to continue," Kristen enthuses. "My goal every day is to foster those feelings and remind them that they have it in them to attain any goal."
Treating each student as an individual with unique experiences and obstacles they need to overcome is another way Kristen relates to her students. She is truly interested in their lives and asks them how they are doing. Sometimes just having someone to listen to their worries and frustrations makes all the difference, she says.
"My students are all taking advantage of a chance to change their lives," she says. "I feel honored to be able to help someone who is trying to find their own path."