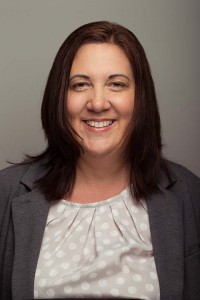 By: Teresa Salafrio, Principal
Create a structured schedule.
Stay a week ahead on your assignments to allow for unforeseen circumstances.
Use a planner or a calendar to schedule time to work on assignments.
Take notes while you are reading and be sure that the notes are in your own words.
Pause after each page to summarize what you read.
Take breaks to keep from getting too tired.
Celebrate small victories and give yourself a treat when you complete a tough assignment, a course, or get 50% or 75% of the way through the program.