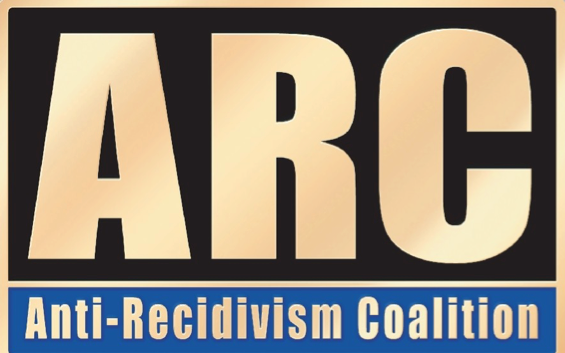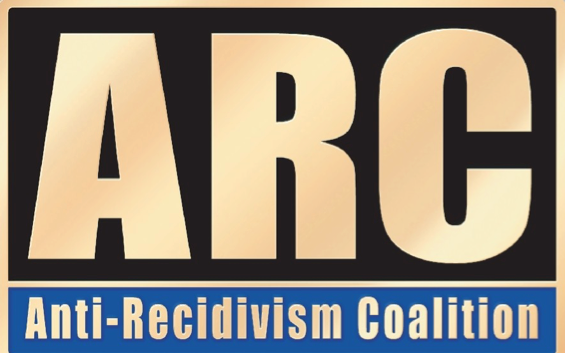 Through new partnership, ARC will begin providing scholarships to enable formerly incarcerated men and women to earn a high school diploma
The Anti-Recidivism Coalition (ARC), a California-based non-profit organization that provides supportive services for formerly incarcerated men and women and advocates for fairer criminal justice laws, is thrilled to announce today a new partnership with Smart Horizons Career Online Education (SHCOE). Through this partnership, ARC will now offer full scholarships for SHCOE's online high school to its members as they reenter the community, enabling them to earn an accredited, workforce-based high school diploma and career certification.
Research shows that increasing educational achievement has a significant impact on reducing recidivism. Supporting returning citizens in furthering their level of education while lowering the prison population can have a significant impact upon the state's economy. The LA Times reported this month that at $75,560, housing one individual in a California prison now costs more than one year at Harvard University. On the other hand, higher levels of education increases access to better jobs, better earnings, increased state and local revenue, and less taxpayer burden.
The SHCOE program has a track record of success within the corrections sector. The Florida Department of Corrections (FLDOC) has used SHCOE as its online program since 2012, and it's now offered in 15 facilities across the state of Florida. The program is also employed in California by the Tulare County Office of Education, to enable incarcerated youths to complete their high school education.
"Our mission is to create safer, healthier communities across California by providing a support network for formerly incarcerated young men and women," stated Cheryl Bonacci, Communications Director for ARC. "Enabling our members to earn a high school diploma and progress to higher education is a key way to support their successful transition back into their community. This benefits not only the individual and their families, but the economic and social wellbeing of our communities."
"Education is a critical component in reducing recidivism," stated Dr. Howard Liebman, Superintendent of Schools for the SHCOE district. "Of our graduates from Florida correctional facilities from 2012 to 2013, only 13% had returned to prison—versus Florida's general recidivism rate of over 25%. We are gratified to partner with ARC to bring these benefits to the California reentry population."
SHCOE is also offered in the California State University System, to afford high school dropouts the opportunity to graduate high school and go on to post-secondary education. The program, which aligns to the federal WIOA legislation, was recently approved on CA's Eligible Training Provider List (ETPL). In addition, it is offered in partnership with the California State Library System, and is available in 46 public libraries across the state.
"This program is a perfect fit for our population," continued Ms. Bonacci. "A high school diploma is needed for most jobs. And with transportation being an additional barrier to a diploma, the online course is a good alternative. With students being able to complete classes at our office, they can receive any needed guidance, along with job and housing support as well."
The partnership is launching with five scholarship seats. In addition to an accredited high school diploma, graduates earn a workforce-based certificate to gain skills and knowledge in a specific trade, and improve their employability. Once enrolled, SHCOE will connect each student with an Academic Coach, who assists with developing an individual career plan, offers ongoing guidance and encouragement, evaluates performance, and connects the learner with the resources needed to demonstrate mastery of the course material. Classes are also supported by board-certified instructors.
About ARC
Founded in 2013, the Anti-Recidivism Coalition provides a supportive network and reentry services to formerly incarcerated individuals, and advocates for fair and just policies in the juvenile and criminal justice systems. Together, we serve as a bridge to transformation, purpose, and redemption.
About SHCOE
Smart Horizons Career Online Education, founded in 2009 and based in Fort Lauderdale, Florida, is a private, AdvancED/SACS/NCA/NWAC accredited online school district. District accreditation signifies that SHCOE and all of its schools are fully accredited and that SHCOE is recognized across the nation as a quality school system. SHCOE offers 18-credit, career-based high school diploma programs that are designed to prepare students for entrance into the workplace. Career certificate offerings include Child Care, Office Management, Protection Services, Homeland Security, Commercial Driving, Retail Customer Service, Food and Hospitality, and General Career Preparation. For more information, visit shcoe.org.